LUFT.INNERES Works by and for Kunsu Shim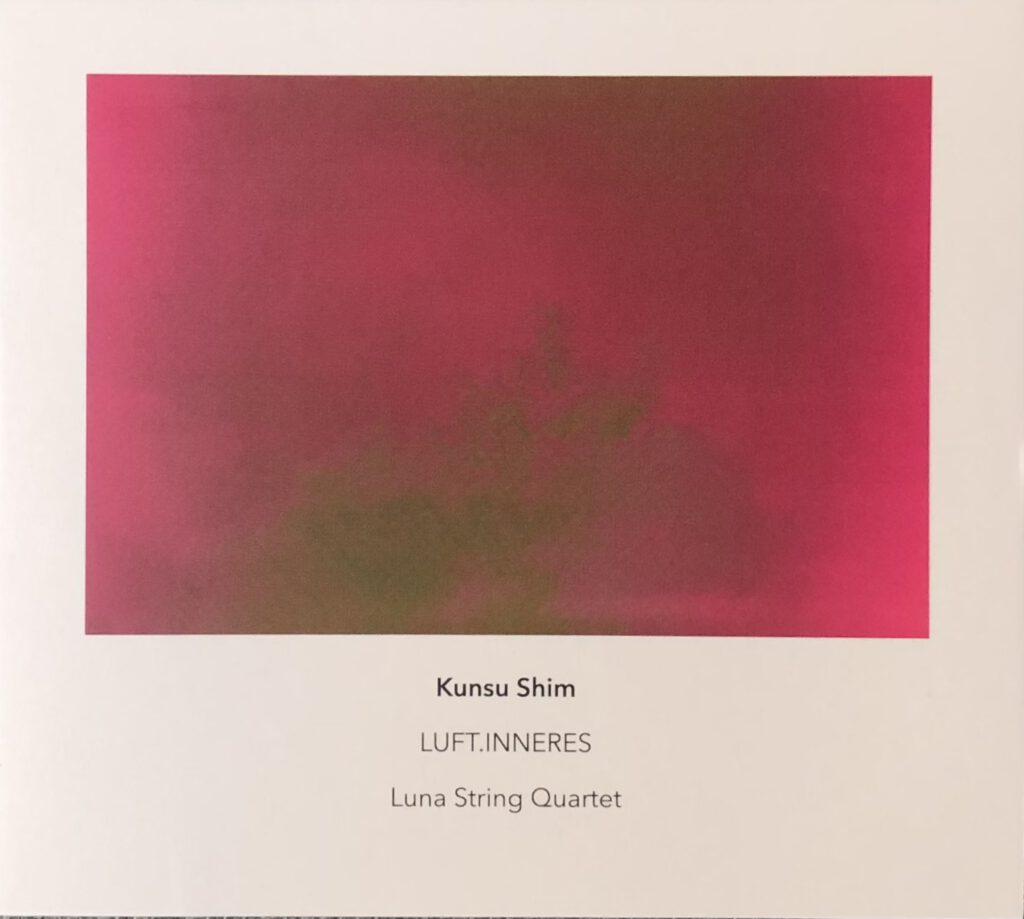 After many exciting performances and concerts with our friend, living legend Korean-German composer Kunsu Shim, we proudly present LUFT.INNERES.
This album, released by English quality label Another Timbre, contains the best of Kunsu's string quartets along with 6 short pieces written for Kunsu by dear composer friends. It features nobody less than Gerhard Staebler, Nikolaus A. Huber, Anton Lukoszevieze, Arnold Marinissen, Amnon Wolman and Alwynne Pritchard. We are very honoured to have been invited by Kunsu to record his whispering, highly poetic music!